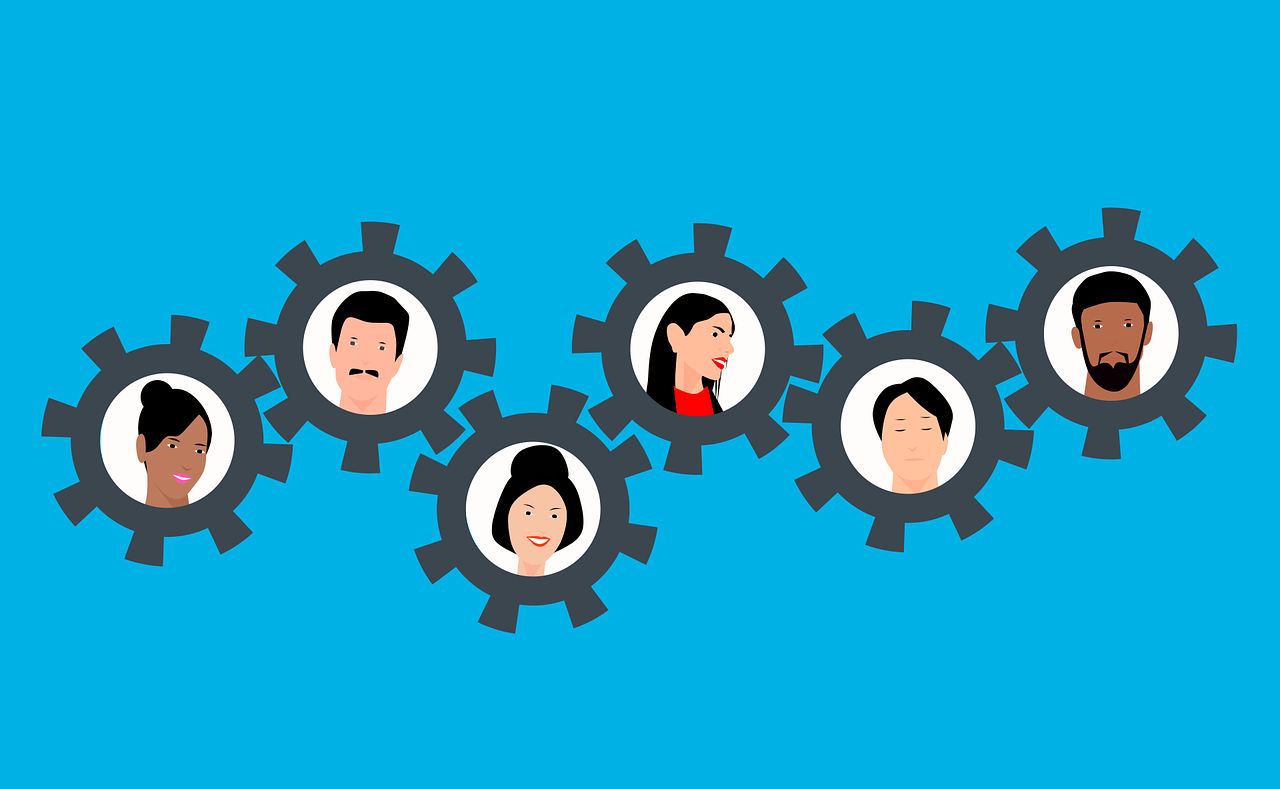 PCIE support for researchers
The PCIE team are able to support and guide researchers with the PCIE plans for their projects, from start to finish and anywhere along this journey. We signpost or direct and guide on how, when and where to do good quality Public Involvement, underpinned by the UK Standards for Public Involvement. We help to recruit and support a team of Public Advisors and Contributors who act as a community of skilled and confident public members who can support our researchers in their work.
Our Current PCIE team includes;


Pippa Shaw – Team Lead

Beth Harrison – PCIE Coordinator

Kat Frere Smith – PCIE Coordinator





We have a developed a 'How-to-Guide for PCIE' that is designed for researchers and public members alike, to help them on their Public Involvement & Engagement journeys with research here at ARC KSS. This guide will be available to download shortly.


We are happy to offer help and guidance whenever we can, so please do contact us on: This email address is being protected from spambots. You need JavaScript enabled to view it.


However, it is helpful if we know in advance, a little bit about where and how you want some help. Please consider completing the Getting Started in PCIE form and emailing it to us on This email address is being protected from spambots. You need JavaScript enabled to view it. so we can think, in advance, about how we may help you and optimise the use of any discussion time.