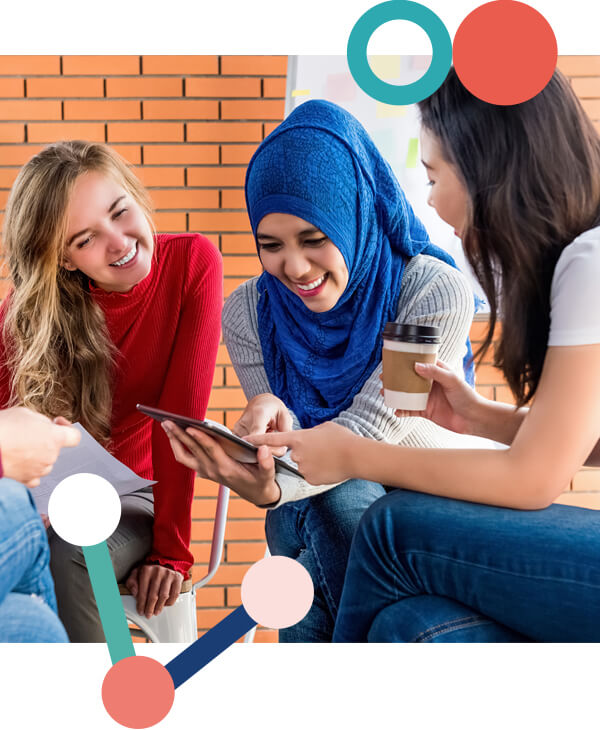 Introduction to ARC
The National Institute for Health and Care Research (NIHR) is the nation's largest funder of health and care research and provides the people, facilities and technology that enables research to thrive.
Applied Research Collaborations (ARCs) support applied health and care research that responds to, and meets, the needs of local populations and local health and care systems.
The NIHR ARC Kent Surrey and Sussex (ARC KSS) is one of 15 ARCs across England, part of a £135 million investment by the NIHR to improve the health and care of patients and the public. Sussex Partnership NHS Foundation Trust is the host Trust for the ARC KSS working collaboratively with the Universities of Kent, Surrey and Sussex and member organisations to deliver its objectives.