The National Institute for Health and Care Research (NIHR) Applied Research Collaboration Kent, Surrey and Sussex (ARC KSS) has been accepting applications from individuals, employed by a health or social care organisation in Kent, Surrey and Sussex, looking to develop their research ideas.
The Springboard Individual Development Awards – supported by funding from Health Education England (HEE) South East and NIHR ARC Mental Health capacity building funding - provides applicants with the financial support to build their research skills and take their ideas and projects forward.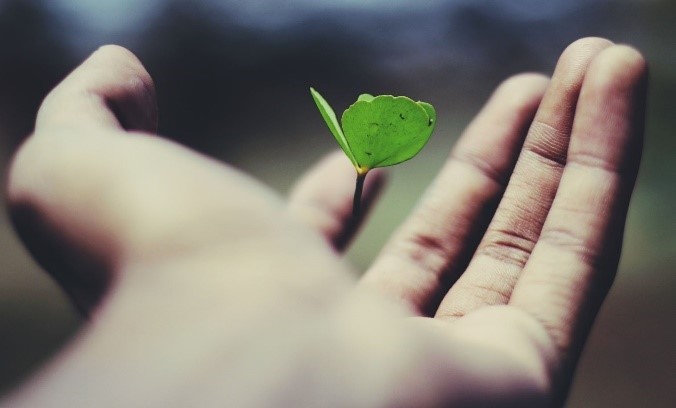 In the latest round of awards, seven individuals - from across a range of different health and care providers - have been selected to take part in the six-month Springboard programme, starting in January 2023.
The awardees are:
Dr Jennifer Eeles, Lead Clinician Urgent Assessment and Home Treatment/DBT lead, Sussex Partnership NHS Foundation Trust
Alice Extance, Lead Intensive Care Dietitian, Royal Surrey Hospital
Kiran Flynn, Senior/Highly Specialist Family and Systemic Psychotherapist, Sussex Partnership NHS Foundation Trust (award starts February 2024)
Nichola Livermore, Senior Assistant Psychologist, Sussex Partnership NHS Foundation Trust
Iyabo Magaji, Optometrist, Sanford Opticians
Nikola Nikolić, Lead Pharmacist, Independent Prescriber and Advanced Clinical Practitioner, Sussex Partnership NHS Foundation Trust
Emilia Robinson, Research Assistant, Sussex Partnership NHS Foundation Trust
.Professor Sally Kendall, ARC KSS Career Development Lead, said:
"We are delighted to announce our next cohort of Springboard awards through the individual development award scheme. All the applications we received were of outstanding quality.
"Projects chosen reflect the diverse range of people that live in our region and demonstrate the potential to influence and improve people's quality of life.
"We will continue to support individuals who are at the early stages of their research journey, in particular, those who struggle to find the time to develop their research ideas because of time constraints. We will do this by providing applicants with a bespoke programme of support and an academic and/ or health or social care professional mentor."