Current Opportunities for Researchers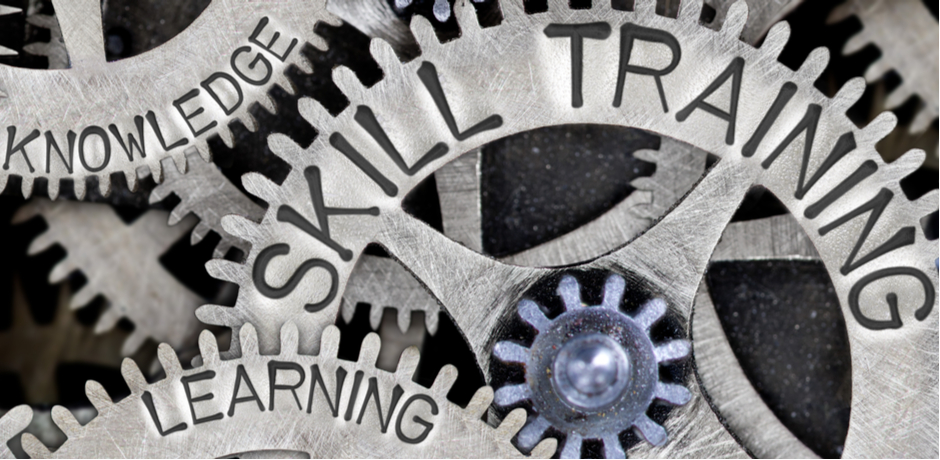 Supporting advanced education
ARC KSS works with other organisations to maximise opportunities for individuals to develop their research career through fellowships, supporting researchers to apply for NIHR opportunities and through funded PhD scholarships. You can find out more about the researchers undertaking a PhD or fellowship with the ARC KSS academy on our Staff page.
ARC KSS Fellowships and Scholarship Opportunities
Individual Development Awards (IDAs):
Investment in Future research leaders Awards: - closing date 31 October at 5pm.
Q&A webinar held on 9 August 2021 - listen to the recording/ view the presentation here.

ARC KSS Mentorship Programme
Individual mentorship is available for all applied researchers within ARC KSS member organisations to support their research career.
The aim of the ARC KSS Mentorship Programme is to:-
Provide inclusive opportunities to support the development of academics, health professionals and social care or social work professionals pursuing an applied research career trajectory and have a positive impact on people's career aspirations.

To develop an increased number of applied researchers across health and social care settings and to develop the research leaders of the future.

To support the sharing of expertise and skills that showcase the key contribution research can make to enhancing quality evidence-based care and the patient/client experience.
For further details regarding the scheme and how to sign up to become a mentor or mentee please see our Q&A's here.
Early Career Researcher Consultation Group (ECR Group)
We are keen to make sure we have input from researchers who are currently building their health or social care research careers to ensure we can build support and events that will truly help people progress in their aspirations and our ECR consultation group supports our capacity building activities. We host networking events a few times a year so ECRs can share their work and challenges.
If you would like to join this group please complete the sign-up form.
ARC KSS Academy Newsletter
Sign up to receive our newsletter which features researcher development information, events, features, blogs and more.
View previous issues September 2021, May 2021, March 2021, December 2020
Funding Opportunities
You can find comprehensive lists of funding opportunities relevant to ARC on the Academy hub – browse all funding opportunities here
We want to hear from you
Tell us how an ARC KSS can support your learning and development needs relevant to applied research and how we can support applied research activity to inform practice and service transformation.

You can get in touch by emailing us at This email address is being protected from spambots. You need JavaScript enabled to view it. or follow us on twitter @ARC_KSS